Pray for the victims and the many who were affected today in Boston.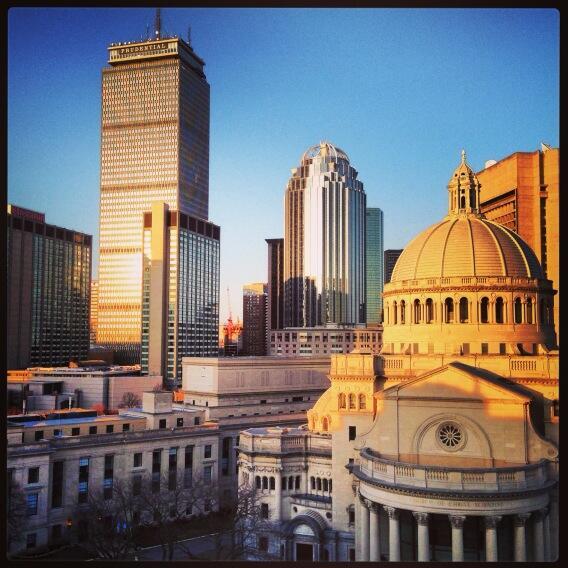 Beautiful sunset in a shocked city,

imported from twitter https://twitter.com/BostonTweet/status/323936736260530177/photo/1
I want to thank so many of you who have reached out to me over Ravelry, Twitter and Facebook. My girls and I are fine, though we are thoroughly horrified and incredibly sad. The location of the finish line is not near where we live and none of us went to watch the race. My heart breaks for those who were directly or indirectly affected. God bless all of the first responders. Please say a prayer or a chain of them for the city and the visitors of Boston. Please pray that the people responsible will be found and prosecuted.